Project Framework (Duration: Depends on Client Response)
Creating, organizing and collecting your website's "assets" is a vital part of the process. Your assets consist of text, photos, images, graphics, testimonials, charts and graphs; anything that you want to present to the world on your website that delivers the information and experience you want your audience to have.
Our Sales Executive will send the project framework form and task list summary to guide you to prepare the sitemap, content strategy, copywriting, asset organization, and to help guide the collection and organization process.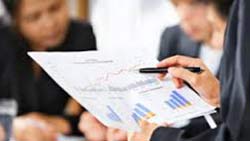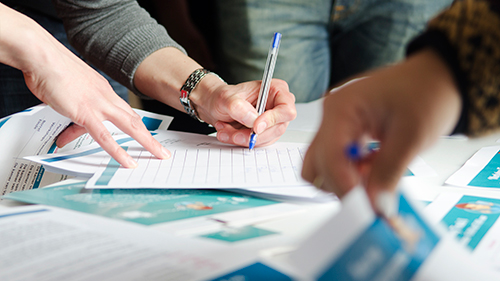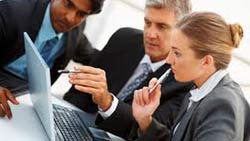 Deliverables
Work Breakdown (Task List)
Website Content Framework
Asset Collection
Product Catalog Preparation
Shipment Partners Selection
Payment Solutions Registration